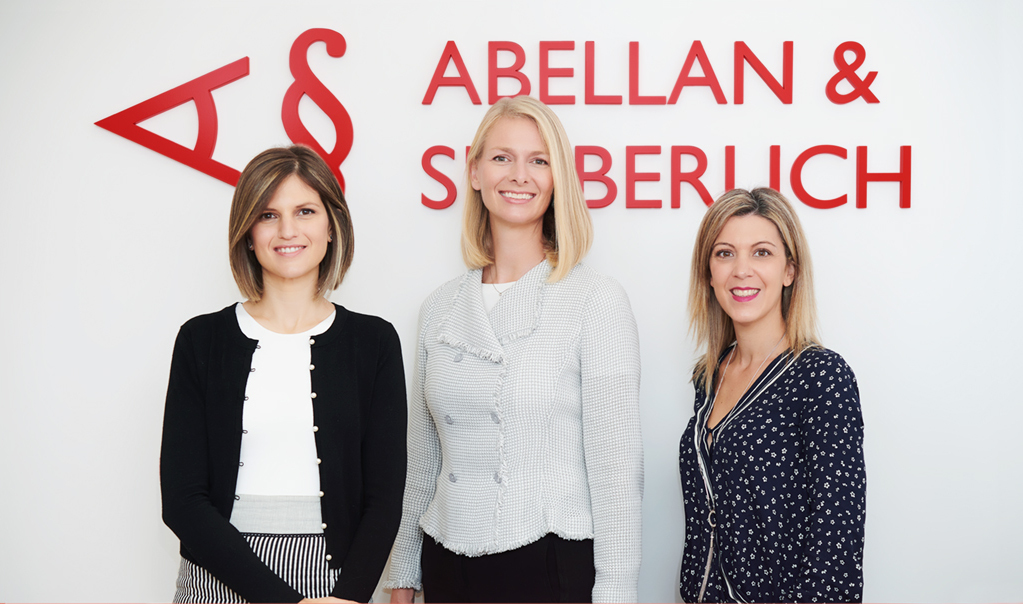 Founded in 2013 by lawyers Julia Seuberlich and Raquel López Abellán, we are a law firm specialised in Private International Law, particularly within the European Union framework and closely linked to Germany.
We provide a broad range of legal services, offering our clients a qualified, professional and customised service tailored to each client's personal needs.
One of our assets is close communication with our clients.
From the very first moment, we conduct a personalised study, being crystal clear in any matter, saying if your case may be feasible, providing available legal options, circumstances of the proceedings and costs. As a result, you can follow up your case in detail and understand each stage of the judicial or extrajudicial process. We make sure you have all information needed to make the right decisions.
Our client's trust is key at Abellán & Seuberlich, and therefore we put the utmost care and dedication into each and every case.
We provide our services in Spanish, German and English.