At Abellán & Seuberlich Abogados Rechtsanwälte our main objective is to defend our clients' interests with the highest professionalism and standards. To this end, we carry out an important work of continuous training and great dedication to each of our matters.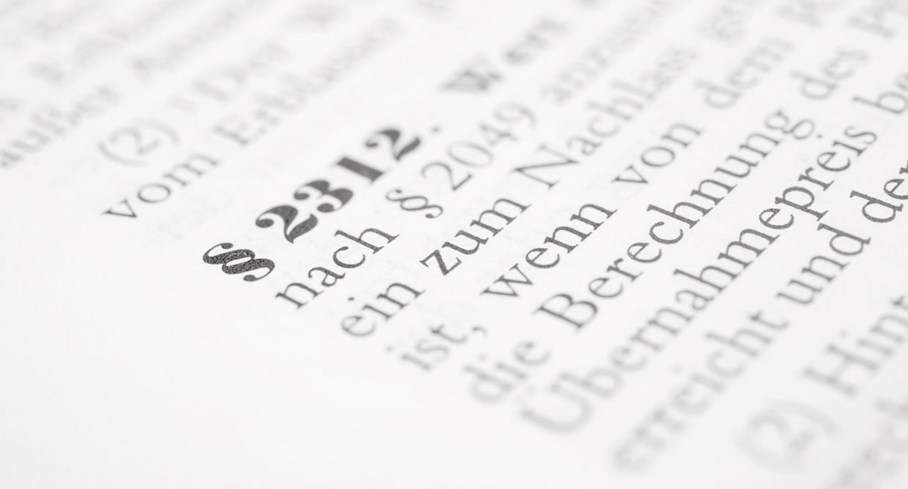 Trust
Our clients' trust is essential. We pay special attention when it comes to offer our clients every necessary information about matters, options, viability, cost, procedures... All this in a close and understandable way.
Dedication
We conceive our work as a process that requires analysing each case individually to assess all possible aspects and options, adopting the most effective solutions.

In addition, we are committed to keep ourselves updated through continuous training.

Efficiency
Our maxim is to reach the most satisfactory solutions for our clients. To this end, we prioritize out-of-court negotiation and arbitration whenever possible.
In the case of exhausting the extrajudicial route, we prepare a solid and well-founded defence strategy to assert your interests.